Krzysztof Aureliusz Luczynski
Tenor
Tenor Krzysztof Aureliusz Luczynski studied at the Music Academy in Wroclaw, Poland. After studying for a year he joined the Norwegian National Opera Chorus.

He has also performed jazz and pop music for many years and plays trumpet and piano. Inspired by Arturo Sandoval, he formed his own group in 1992.

Krzysztof Aureliusz Luczynski made his debut as a tenor in the role of Sasha in Fiddler on the Roof. He has sung roles such as Ismael i Nabucco, Swan in Carmina Burana, Cavaradossi in Tosca and Adam in The Bird Seller. He has performed in a number of venues in Europe and has also given several concerts in Tranby Church.

In the 2007-2008 season he was a member of "Der 12 Tenors" and toured Switzerland, Austria and Germany. With the Norwegian National Opera he has sung roles such as the Officer in Ariadne auf Naxos.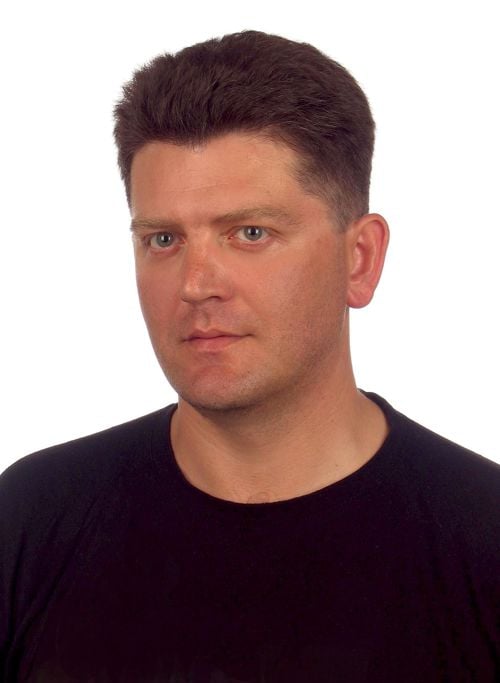 Performances
Future Acts
Selection of previous acts