Silje Marie Aker Johnsen
Silje is educated at the Grieg Academy of Music in Bergen, Universität der Künste, Berlin and holds a master degree in classical singing from the Norwegian Academy of Music, Oslo. She is currently also working at the Opera Academy at the Oslo National Academy of the Arts as an artistic research fellow. She has during her studies and career had a strong focus on the contemporary music repertory in addition to the barock and classical vocal repertory.
She has interpreted roles as Io in The Io Passion by Harrison Birthwistle with Berliner Kammeroper in Konzerthaus Berlin and the female main part in A Gentle Spirit by John Tavener with the same company. Silje has performed at The National Theatre of Norway and has also worked as a dancer in the Polish Dance Theatre, where she amongst other pieces danced in Minus 2 by Ohad Naharin. She has also been performing in dance music pieces like Thousand Rooms, with choreography by Gunhild Bjørnsgaard and music by Georges Aperghis. She has guested The Norwegian National Opera and Ballet in scenic concerts like Theatre of the Ear by Henrik Hellstenius and in the chamber opera Simon by Gerhard Stabler and 5. Rad produksjoner/DNO&B.
Silje has world premiered numerous vocal pieces and has guested festivals like Huddersfield Contemporary Music Festival, Die Donaueschinger Musiktage, Ultima Contemporary Music Festival and Bergen International Festival. Silje was awarded Performer of the Year 2013 by The Norwegian Society of Composers.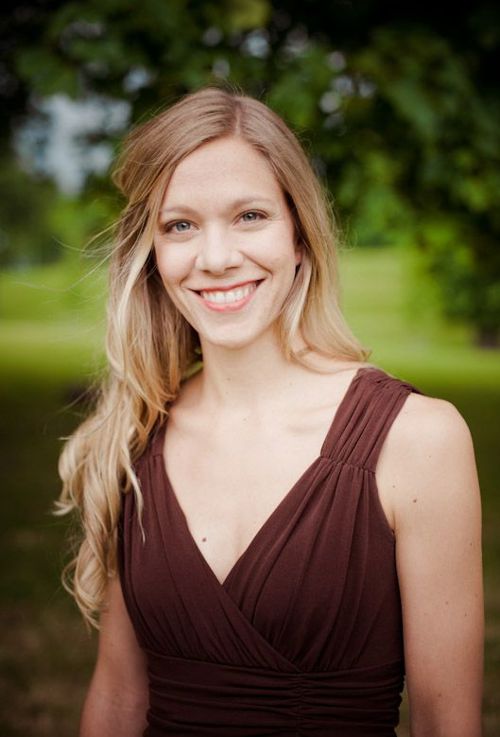 Performances
Selection of previous acts