Hege Høisæter
Mezzo soprano
Mezzo sopranos often play the evil, dangerous or seductive women. Since joining the Norwegian National Opera as a soloist in 2002, Hege Høisæter has embodied many of them, like the title role in Carmen, Herodias in Salome and Mescalina in Le Grand Macabre. «An evil but also lively vampire with zero physical inhibitions,» is how Dagsavisen described her version of the latter.
But Høisæter's repertoire is broad, including Ottavia in The Coronation of Poppea, Miss D in Miss D, Jocasta in Oedipus Rex, Waltraute in Götterdämmerung, Cornelia in Julius Cæsar and Countess Geschwitz in Lulu. She has also starred in «breeches roles» such as Prince Orlofsky in Die Fledermaus and Sextus in Titus.
As well as interpreting classical works, Høisæter experiments with the musical theatre genre, seeking new forms of expression. Her work with Oslo Sinfonietta in the Second House in February 2014, which included Salvatore Sciarrino's Infinito nero, represented an important step in this direction.
Altogether, Høisæter's contribution to the Norwegian National Opera reveals an interpreter of demanding parts within a broad range of styles – from the baroque through the core repertoire to world premiere productions.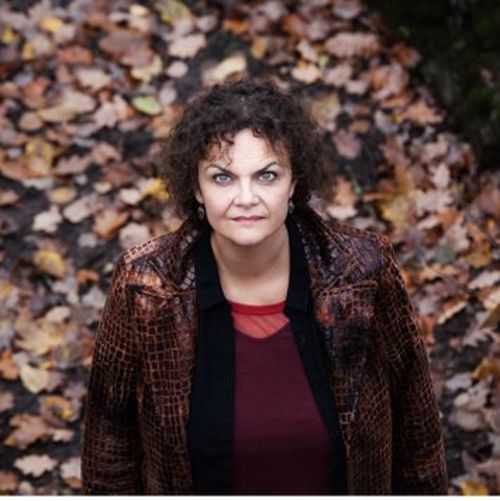 Performances
Selection of previous acts