Kathryn Walsh Thomas
Since American Kathryn Walsh Thomas joined the Norwegian National Ballet in 2006, she has danced in the role of Amor in Nureyev's Don Quixote and Bluebird pas de deux in Sleeping Beauty, prominent roles in Forsythe's ballets The Vertiginous Thrill of Exactitude and Limbs' Theorem, as well as in his One Flat Thing, reproduced and In the Middle, Somewhat Elevated. She has danced in Balanchine's ballets Serenade (one of the four Russian ladies), Theme and Variations (demi-soloist) and Valse-Fantaisie. Thomas has also danced in such works as Kylián's One of a Kind and Falling Angels, Spuck's Woyzeck, Tetley's Voluntaries and Strømgren's Lamentate, and choreographers Støvind and Boyadjiev have created roles especially for her.
Thomas has previously danced with the Colorado Ballet, Atlanta Ballet, Eugene Ballet and Spectrum Dance Theatre and has been a guest dancer at the Dominic Walsh Dance Theatre. In the United States, she has danced in ballets by George Balanchine, Michael Pink, Donald Byrd and others.
She was educated in Denver and Boulder in her home state of Colorado and at the San Francisco Ballet School, as well as attended various intensive courses at the School of American Ballet and Bolshoi Ballet Academy in Vail, Colorado. In 2004, she became a certified Pilates instructor under the legendary Pilates teacher Romana Kryzanowska. She also has a Bachelor's degree in Liberal Arts from St. Mary's College in California.
Hear Kathryn Walsh Thomas talk about the daily life of a ballet dancer:
http://youtu.be/lM5EzaUUUew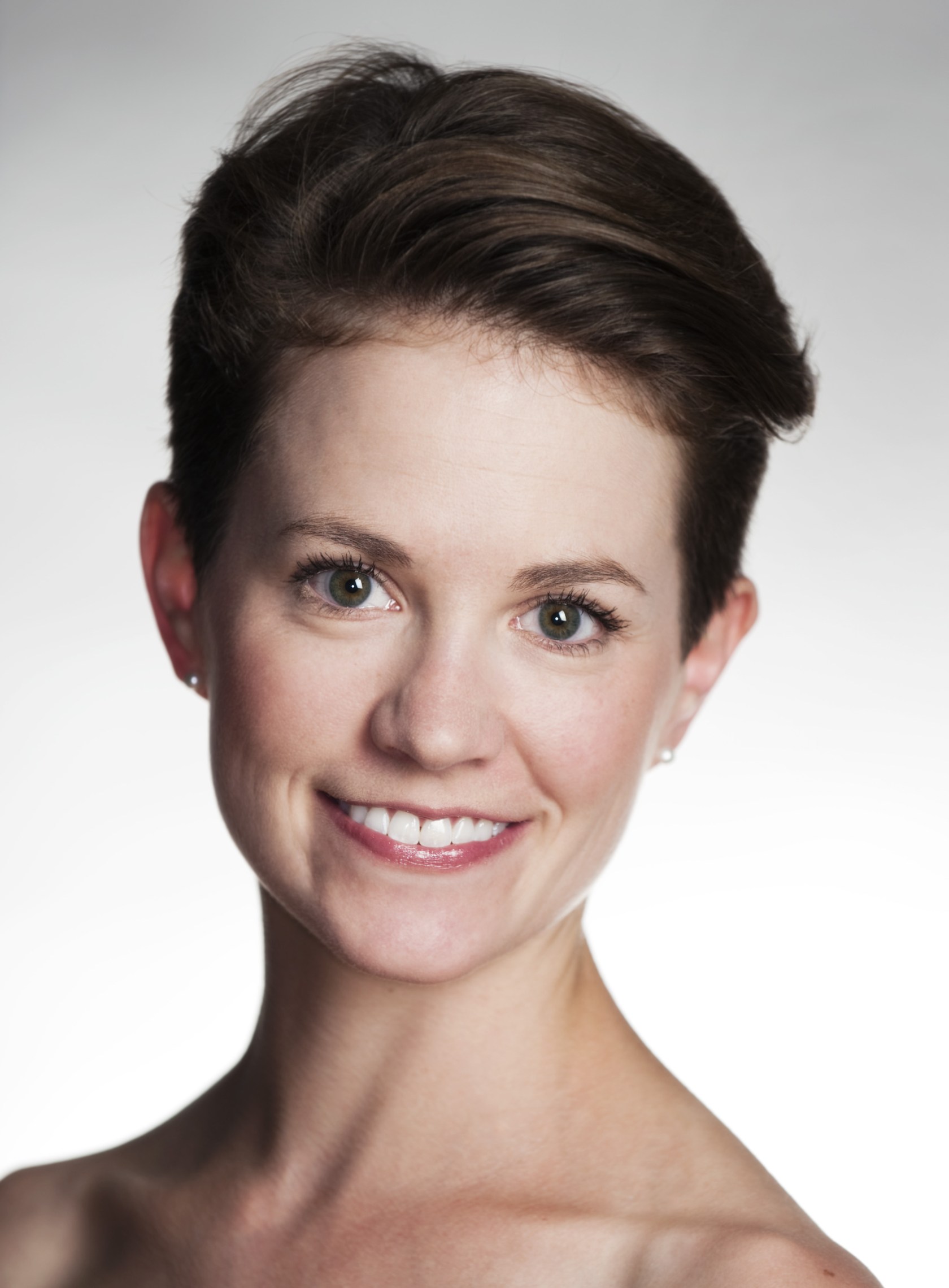 Performances
Previous acts